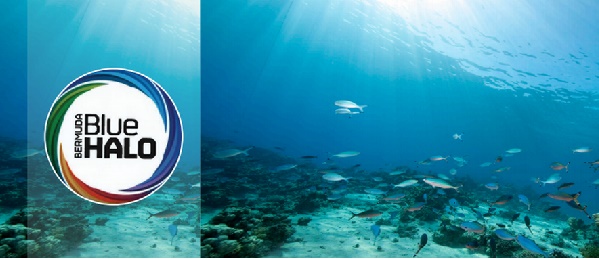 HOW WILL THE BLUE HALO MARINE RESERVE BENEFIT BERMUDA AND THE REST OF THE WORLD?
WHAT IS THE SARGASSO SEA AND WHAT IS UNIQUE ABOUT IT?
WHY SHOULD THE SARGASSO SEA BE PROTECTED?
BRING YOUR FAMILY AND FRIENDS TO GET ANSWERS TO THESE AND OTHER QUESTIONS!
JOIN US AT THE BERMUDA NATIONAL LIBRARY
FOR A FREE INFORMATIONAL TALK ON
BERMUDA BLUE HALO
THURSDAY, MAY 1, 2014
6:30 P.M.
Blue Halo Poster
Bermuda's Legacy
Contact us at 295-3104/295-2905 x225 – library@gov.bm – www.bnl.bm